BTB
BTB
Using B/S Bar material, this bar-to-bar product is processed using drawing dies in order to attain the desired dimensions and achieve an exceptional level of smoothness. This product is used for automobile rack bars, industrial machine polishing rods, and long shafts.
01
Excellent high-quality straightness product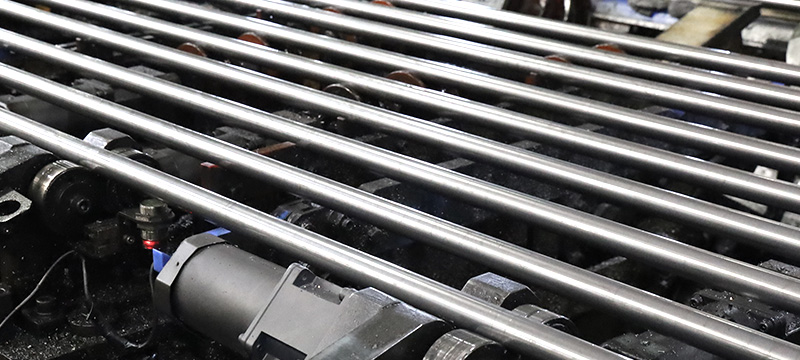 This product offers competitive solutions to meet a wide range of demands. Its excellent straightness allows you to process without additional straightening.
02
Guarantees perfect surface of each material type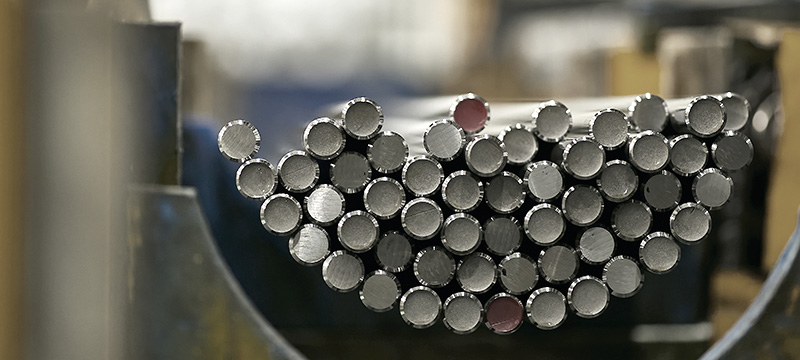 Guarantees perfect surfaces by performing an offline Eddy Current Test (ECT) based on the type of materials, such as general or high-quality materials, and their intended use.
Differentiated process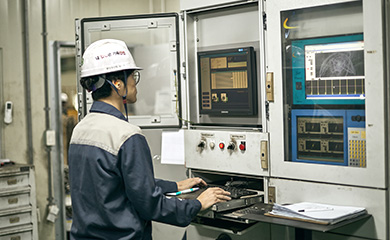 Eddy Current Testing (ECT)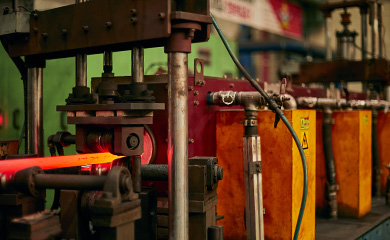 QT(Quenching & Tempering)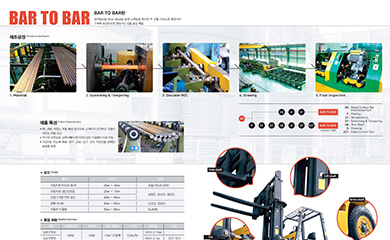 View the entire processPDF
Featured Products
A cold forged product for automobiles, abrasive bars for industrial machinery

A cold forged product for automobiles, abrasive bars for industrial machinery, and long shafts

A cold forged product for automobiles, abrasive bars for industrial machinery, and long shafts
Packaging specifications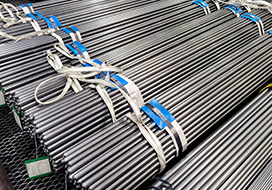 Steel banding
Secure the product with steel straps (no wrapping paper)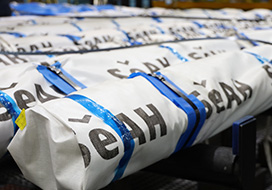 Packaging
Wrap the products in burlap and secure them with steel straps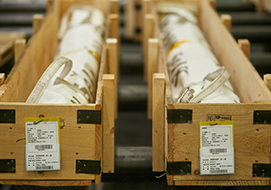 Wooden box Packaging
Pack the product in a wooden box