PB
PB
A high-quality, defect-free peeled bar product manufactured by removing fine defects on the surface and improving precise dimensions and roundness. The material is mainly used for cylinder rods for construction machinery, engine parts for ships, industrial ball screws, and cold-forged automobile components.
01
Perfect straightness with no additional correction required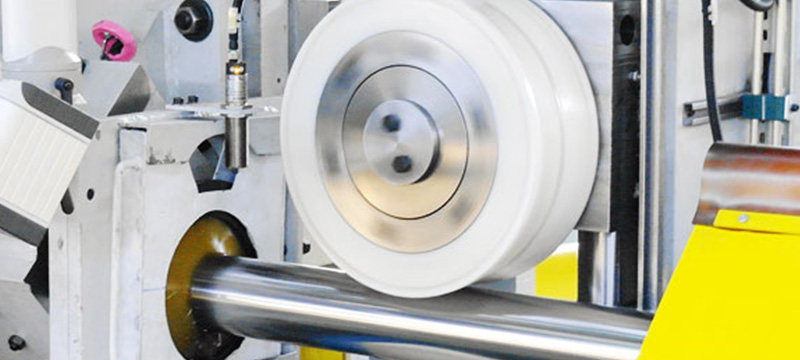 A product with significantly improved surface roughness and straightness by continuously turning the surface of rolled steel bars. It is a high-quality, defect-free product without the need for further calibration or processing, helping you to reduce costs as a result.
02
Guarantees perfect surface of each material type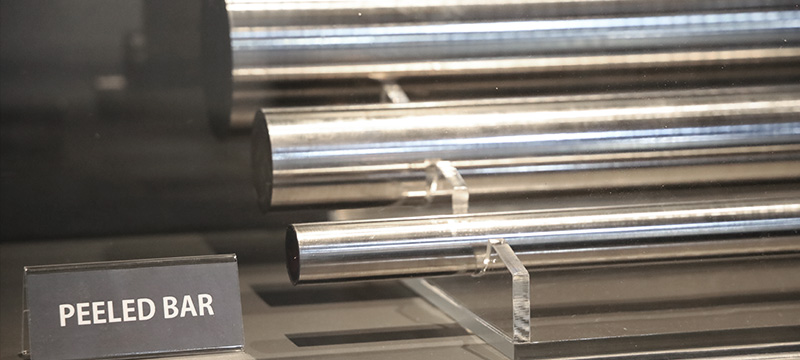 Guarantees perfect surfaces by removing fine defects on the surface and undergoing the offline Eddy Current Testing (ECT) based on the types of material or usage.
Differentiated process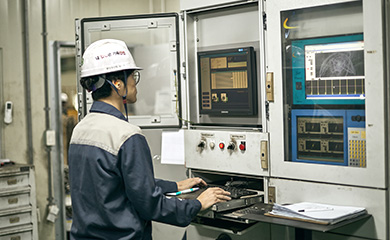 Eddy Current Testing (ECT)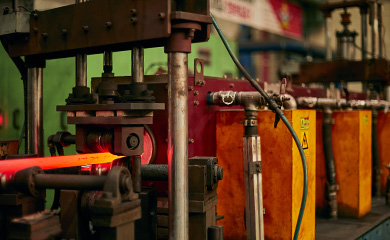 QT(Quenching & Tempering)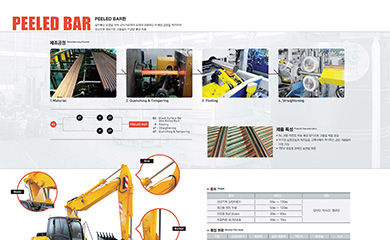 View the entire processPDF
Featured Products
Construction machine cylinder rod

Shipbuilding engine parts

Cold-forged products for automobiles

General steel, carbon steel, alloy steel
Packaging specifications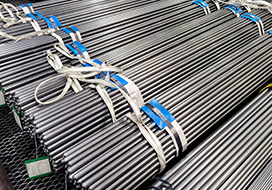 Steel banding
Product fastened with steel straps (No wrapping paper)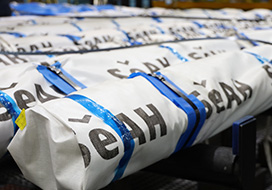 Packaging
Product wrapped in burlap and fastened with a steel strap.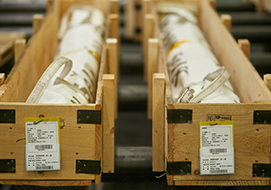 Wooden box Packaging
Product placed inside the wooden box