CDB
CDB
Cold-drawn bar is produced by drawing a special steel wire rod and straightening it before cutting it to a specific length. Our product is mainly used for manufacturing automobile and mechanical parts, office equipment, electronic products, and more.
01
Excellent-quality product with high customer satisfaction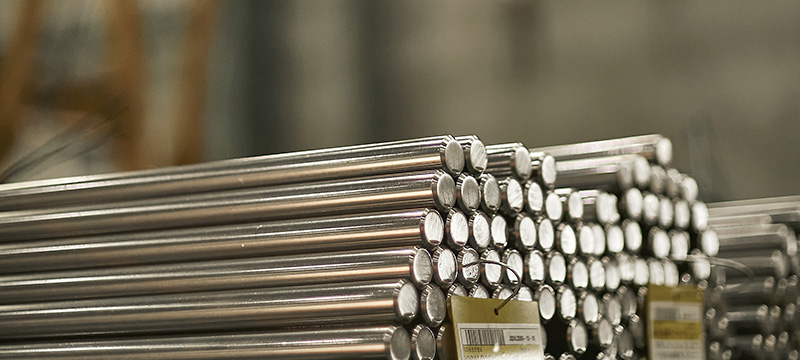 CDB is a high-end product with perfect quality, the flagship product that SeAH Special Steel has been holding the No. 1 market share for a long time with high customer satisfaction.
02
Differentiated manufacturing competitiveness by establishing the supply chain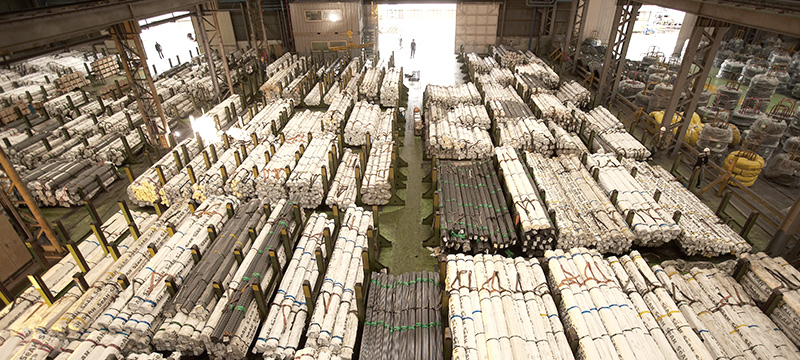 We have established a system to supply products on time through intensive supply chain management and are actively responding to deliver products at the time and place the customers requested.
03
Product development collaboration leading to shared growth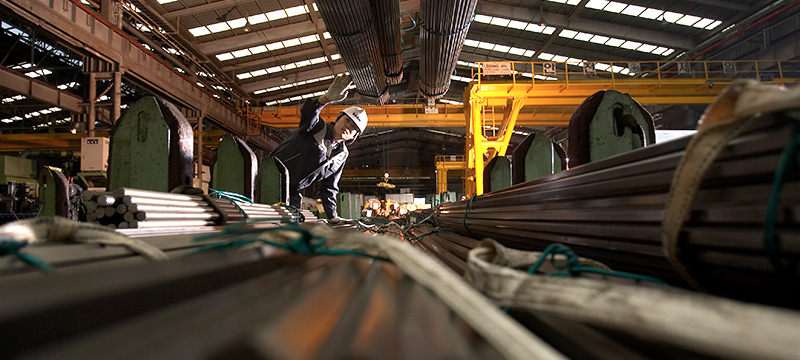 We strive to grow with our customers by localizing advanced and competitive quality products through product development, R&D expertise, technical skills, and quality know-how.
Competitive products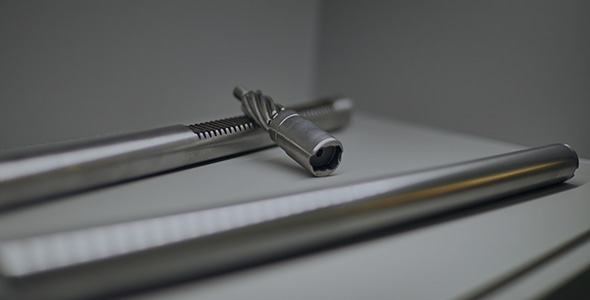 Non-Quenched and Tempered BAR product
Non QT Bar is our pivotal product for the rack bar material that determines a car's steering. As it is a material for rack bars, it has excellent quality, such as uniform quality of the material, durability, wear resistance, manufacturing machinability, heat treatment hardenability, and straightening. Exclusively developed by SeAH Special Steel, the product is applied to more vehicle types by replacing existing materials based on its high recognition for its quality and cost competitiveness.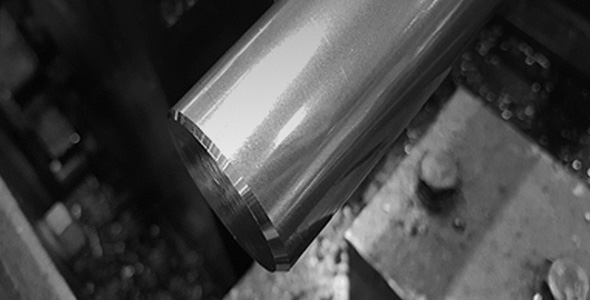 Q/T Bar (Quenching & Tempering) product
QT (Quenching & Tempering) product is mainly used for high-temperature pressure screw rods or materials for high-strength long shafts. It is a product that SeAH Special Steel participated in from the development and has high processing efficiency due to its excellent straightness, which benefits customers with cost reduction, shortened delivery time, and productivity improvement.
CH6A~CH45K, S25C, S35C,
S45C, S50C, POSMA45R

Motor Shaft, Various shafts, Piston Rod, RACK Bar(steering parts)

Chromium-Molybdenum steel

Bearing, Liner Motion Shaft, Wrench Set

O.A shaft, sleeve shaft, home appliances, and braking device
Materials for O.A. shafts (printers, copiers), nuts, bolts and brushing automotive Austenite family

SUS304
SUS304L
SUS304HC
SUS304M

SUS304
SUS304L
SUS304HC
SUS304M

Materials for nuts and bolts for construction materials and ladders, tableware, and automotive parts Austenite family

Medical supplies, coastal building exterior decoration, chemical industry systems, paper-making industry

Motor Shaft, Bolt, Nut, For motor shafts, bolts, nuts and annealing

Materials for automotive parts and electronics Martensite family

Various kinds of shafts, medical devices, springs, tableware, knives, pins

Automotive parts, electronic parts for various kinds of tanks, rivets
Packaging specifications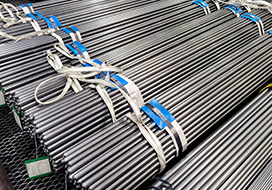 Steel banding
Secure the product with steel straps (no wrapping paper)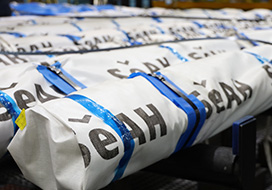 Packaging(Packaging)
Wrap the products in burlap and secure them with steel straps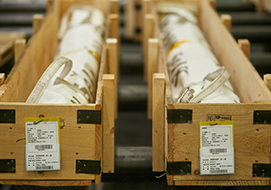 Wooden box Packaging
Pack the product in a wooden box