CHQ Wire
Cold Heading Quality (CHQ) wire is produced through drawing or annealing the raw material. Our customers use our product to manufacture fastening components like bolts, nuts, screws, and mechanical parts for the automotive, electronics, and construction industries.
01
High-quality cold-worked products produced in cutting-edge facilities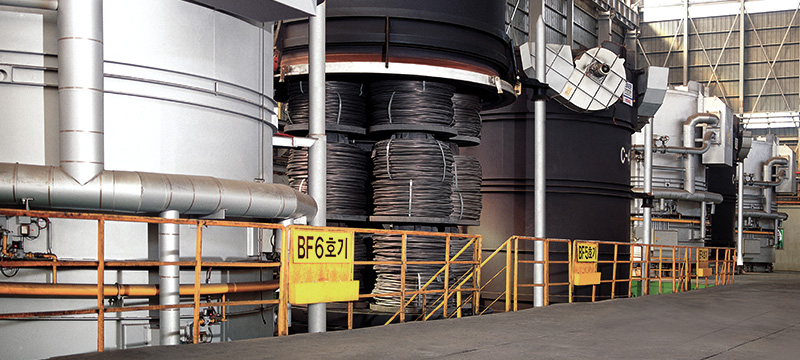 SeAH Special Steel produce excellent quality CHQ wire with high durability and precision using cutting-edge facilities, such as a hydrogen bell-type furnace and an automatic pickling line, and supply it to global markets.
02
Establishment of a supply chain to differentiate manufacturing competitiveness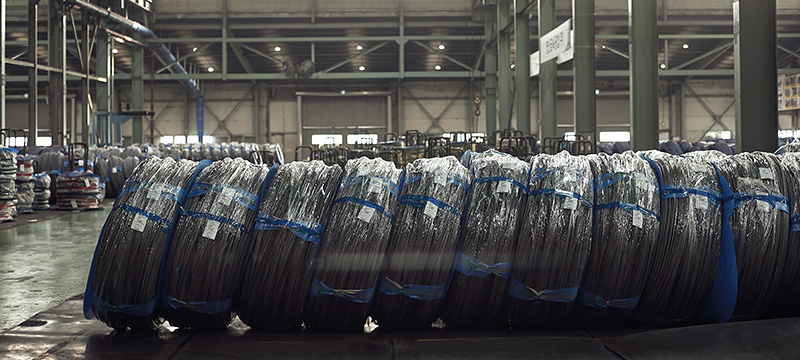 SeAH Special Steel has the largest manufacturing capacity in the CHQ wire market and distinguishes itself through strict supply chain management to meet delivery deadlines.
03
Specialized coating processes for superior surface quality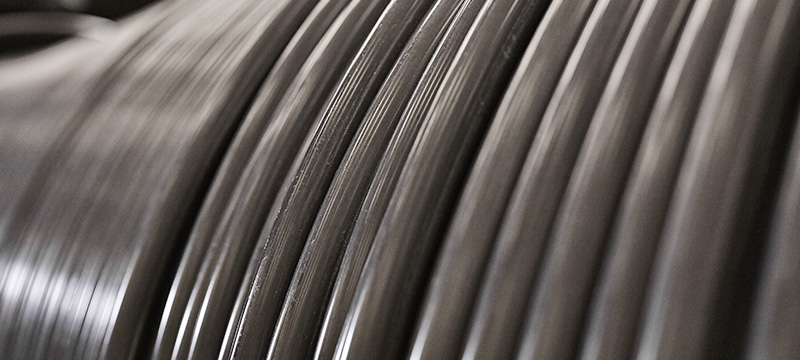 SeAH Special Steel Secure a portfolio of specialized coatings, such as non-phosphating and oil-cleaning coatings, and achieve aesthetically pleasing and superior surface quality to meet a wide range of customer needs.
Competitive products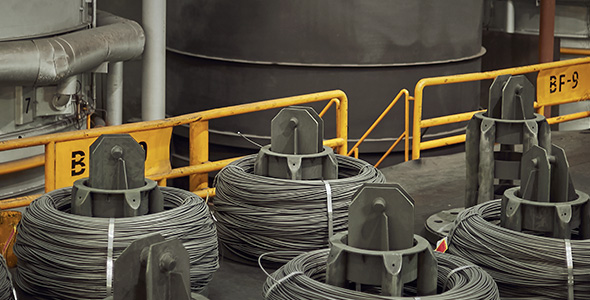 Hydrogen bell-type furnace heat treated products
Our heat treated products exhibit dramatically improved quality, including spheroidized texture, mechanical properties, and uniform coating. These products excel in cold forming, extend mold life, and enhance the heat treatment of the notoriously difficult-to-heat-treat SWCH45F bearing steel.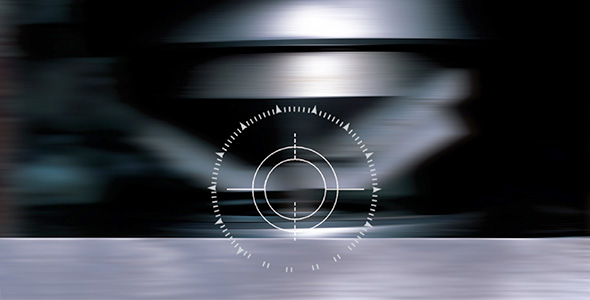 Seam-free wire products
Seam-free wire product prevents surface defects that may occur in the raw material. Once produced, it is shaved to a specific depth with a shaving machine to remove any defects that may occur during cold forming. It is a strategic product designed to meet demanding and stringent quality standards.
Featured products
SAE10B21, SAE51B20,
POSA1021B,
POSA5120BH

Shafts for safety belts, bolts for automotive, and bolts for construction

Chromium-Molybdenum steel

SCM415(H), SCM420(H),
SCM435(H), SCM440H

Various types of bolts, piston pin materials

Nickel-Chromium-Molybdenum Steel

Gear for oil pump, bolts for aircraft
Specifications for packing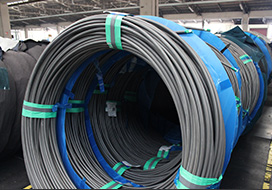 Steel banding
Product secured with a steel frame (no packaging)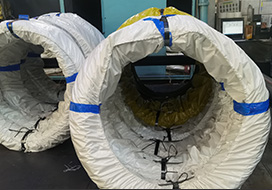 Packaging
Securing the product to a steel frame in a circle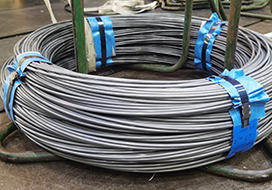 Carrier Packaging
Products packaged in gunny sacks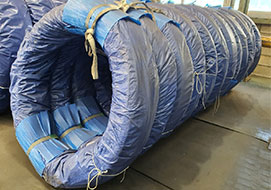 Packaging + Corrugated cardboard
Double-wrapped with corrugated cardboard covering a portion of the top